MINI Challenge AM/Pro Race Car
Track Day Car Hire
MINI Challenge AM/Pro Race Car
Supplied by AReeve Motorsport
This MINI Challenge Cooper AM/Pro Class race car uses a 135BHP 1.6 litre normally aspirated engine, 6 speed manual gearbox with a competition clutch, semi-slick tyres and one way adjustable AST dampers.

Inside you'll get a full weld-in roll cage, bucket seats and five point harnesses.

All excess weight is stripped out, resulting in a very light, agile car with incredible levels of grip from the semi-slicks. Despite the relatively low power, the power to weight ratio is better than a lot of quick road cars and it isn't unusual to see these MINIs chasing down supercars that cost 20 times as much on track days.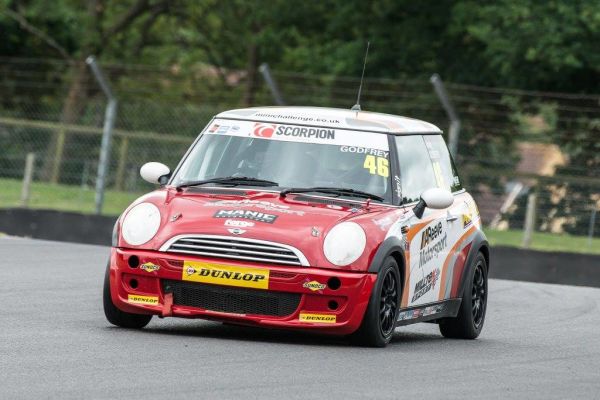 zoom_out_map
Rental details
credit_cardDamage deposit £800 live_help
groupExtra drivers £150 each
local_gas_stationOne tank of fuel included
timer_offCar must rest for 15 minutes out of every 40 minutes
info_outlineAReeve Motorsport rental terms and conditions
Additional information
We provide 30 minutes of free tuition and full support on the day.
Starting from£750per day