Lotus Exige V6 Cup R
Track Day Car Hire
Lotus Exige V6 Cup R
Supplied by Track Group
The Exige V6 Cup R in this trim is over £100,000, a lot of money for a Lotus so it would have to be something special to make us part with that sort of money. It is the top spec Lotus Club race car available and ours is fully optioned with the XTrac sequential gearbox and Shiftec paddleshift system. It also has Ohlins TTX adjustable dampers with front and rear anti roll bars and four pot calipers all round helping to control the 360bhp, extra assistance in this comes from a driver adjustable traction control system. The Exige V6 won it's first ever race in Lotus Cup UK in 2013 and finished runner up in the Brands Hatch 6 hour event in November 2013. track-group will be campaigning a number of these cars in Lotus Cup UK and Lotus Cup Europe in 2014 and our these cars are also available in exactly the same race trim for hire on track days and test days.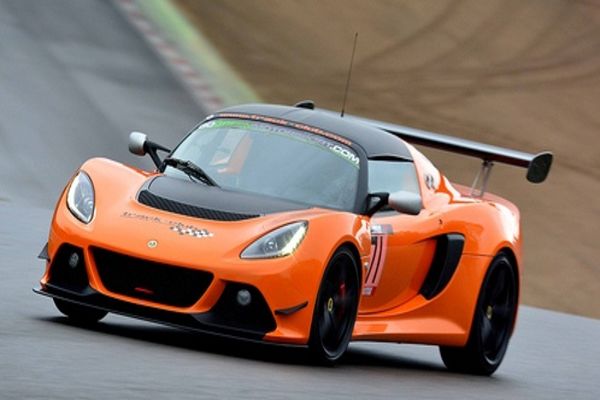 zoom_out_map
Rental details
credit_cardDamage deposit £4500 live_help
groupExtra drivers £100 each
local_gas_stationOne tank of fuel included
timer_offCar must rest for 15 minutes out of every 60 minutes
info_outlineTrack Group rental terms and conditions
Additional information
Helmet hire @ £10.00 each. ARDS instructor £350.00 full day. Professional race tuition £475.00 full day.
Starting from£1995per day